Strike against nonsense with tech-driven marketing
Posted on Aug 8, 2020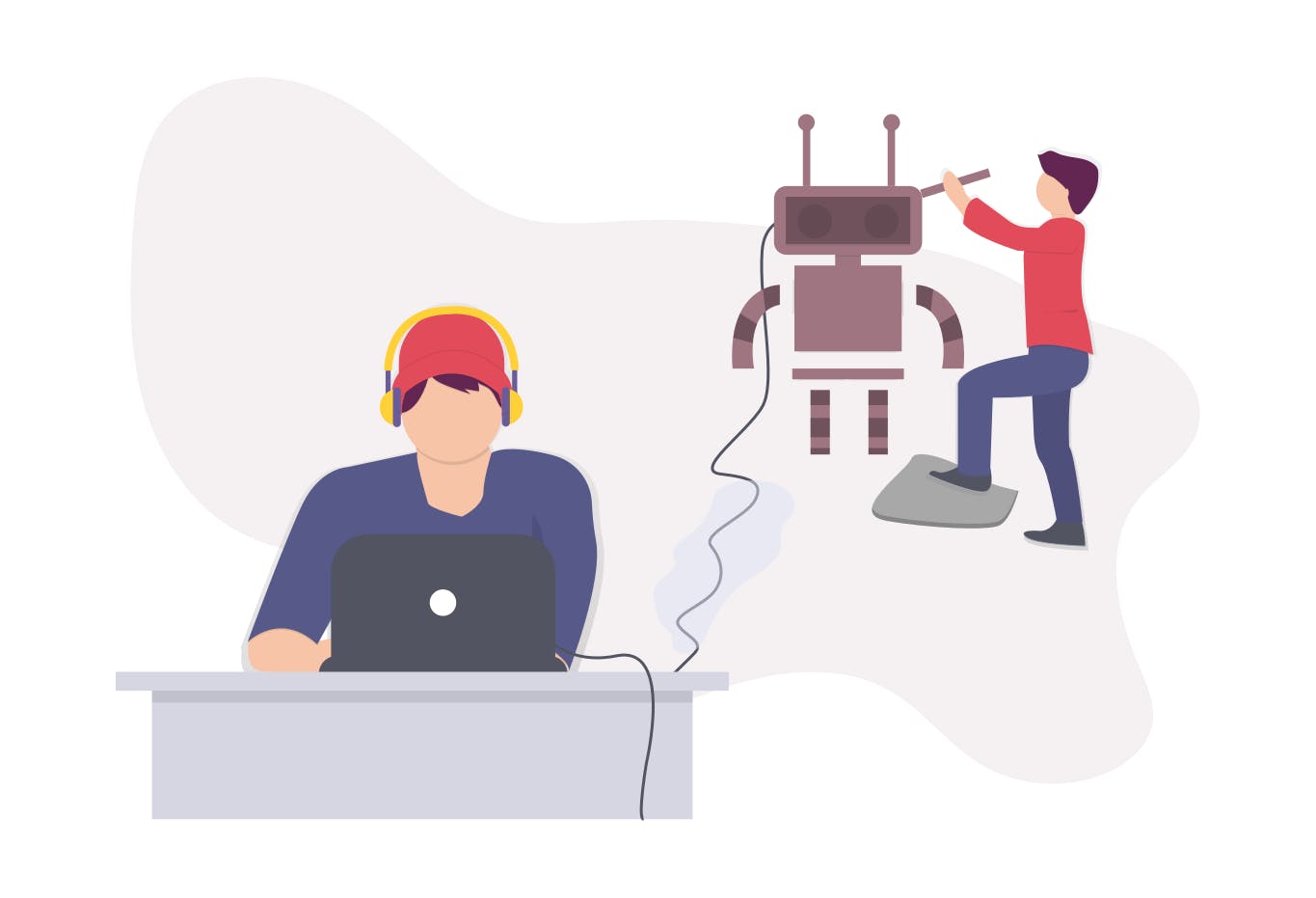 Not only that marketing in social media can be boring, but also it's 95% gibberish. That's one of the main reasons why I rarely use LinkedIn or Facebook business groups - most of the posts do not bring any value to this world. Otherwise I wouldn't care, but for an entrepreneur the question is how to get visibility when the background noise is so loud.
Luckily there are also alternative paths. Instead of using time for paid ads, spam email lists or marketing-driven blog posts etc., some companies in my industry (Software-as-a-Service) are using "tech-driven marketing":
They're coding some useful free tools (such as Trello add-ons) which then reach much wider audience than the actual product. Audience brings visibility and visibility brings more visitors to the company website. As long as these tools are somehow in align with the actual product, this should become visible in the amount of conversions.
Another tech-driven approach is to find integration partners: Try to identify which products or services work best together with your service and join their existing network so that they promote your product (win-win). Many larger companies provide partner programs for this.
The idea behind this kind of tech-driven marketing is simple: Instead of entrepreneurs working on marketing, they should focus on what they are good at - typically coding some crazy ideas.
Ok, I know there's an irony: I posted this blog post and shared it across the social media :D Well, perhaps the world is not so black and white, there are different actions for different tractions.
Consulting, coaching and interim management
Looking for an interim CTO to steer your software business to the next level? Or would you like to expand your team's knowhow with coaching or background research? I provide remote consulting to global software companies from US East Coast, UK, Central Europe and Nordics.